Fire Safety in Unoccupied Buildings
Do you own a building that is sitting vacant? If so, did you know that fire safety in vacant buildings is STILL your legal responsibility?  You will continue to be responsible until the building is occupied once again.
Fire Safety Compliance
If you do own an empty/unused building, or are intending to sell your property, be it retail, commercial or residential, what will attract potential buyers? Your investment in refurbishment will help to some extent and will make it stand out against competing properties.  However, compliance is very attractive to potential buyers.  Health and Safety plays a huge part in today's world.  Everywhere you go, health and safety is a key topic.  How can we keep our customers/clients safe?  The last thing any landlord or business owner wants is an ongoing court case due to a lack of due care and attention when it comes to health and safety.   It is hugely appealing to new owners/tenants if you can demonstrate you are fully compliant on all aspects of fire safety in your empty buildings.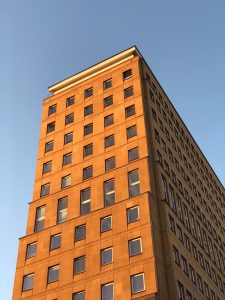 Protection of Assets
As well as showcasing your building, good fire safety in empty buildings protects your assets whilst it lies empty. Arson, criminal damage and theft is more common in vacant buildings than those which are occupied. As unfair as it may seem, you have a 'duty of care' to anyone entering the building, whether they are legally or illegally entering it.  You still have to maintain systems and carry out your legal duties regarding fire protection within the property.  This includes regular maintenance and repair of equipment where it is faulty.  A fully functioning fire alarm system is essential. It provides an early warning sign that there is an issue in your building.  Should there be no warning system installed or maintained, by the time you're aware a fire has broken out, it's likely that a significant amount of damage will have occurred.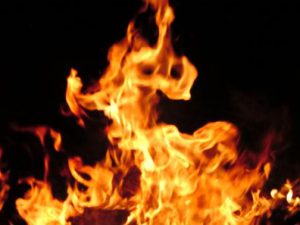 Free Fire Safety Advice
Although it may not seem it, fire protection is essential to the fire safety of unoccupied buildings.   BK Fire Limited can offer a free survey and advice on this matter.