Safety, Sincerity, Service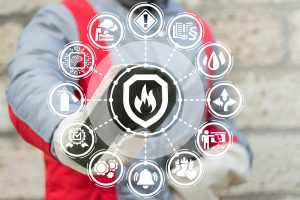 We are a small family run company and our core ethos is to keep people safe and providing a quality service. BK Fire Limited was set up in 2007 by Barrie Kebbell, after working for various fire alarm companies across the South East. Barrie had a vision of a company providing honest advice and a great service, that our clients could rely on. We quickly established a reputation for integrity and quality and our client retention figures speak for themselves.
Click here to see what our clients have to say
BK Fire carries out repair / maintenance / installation works for various companies across the South East, including the annual maintenance contracts for a local authority, several large property management companies, subcontract works for electrical / fire alarm companies, as well as direct work for our own clients.
We undertake all aspects of fire safety system installation and maintenance, including:
free survey of properties (commercial, industrial and residential) for fire safety installation / modifications;
installation of conventional, addressable and wireless alarm systems;
design, installation and commissioning of natural smoke ventilation systems;
commissioning of new installations and modifications to existing alarm systems;
repairs and additions to existing systems; and
scheduled and reactive maintenance of various types of fire and alarm system (inc smoke vents, emergency lights, access control);
We install, service and repair a wide range of building types and environments, including: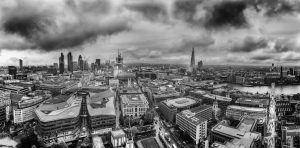 apartment blocks
residential homes;
schools;
offices;
shops;
warehouses;
places of worship;
banks
All of our engineers hold DBS / security clearances and we take into account user needs when planning works. Our standards of service and reputation for quality workmanship is the reason that clients return over and over again.
Contact us now to experience our service levels for yourself